St. Paul's Lutheran Church & School's Mission
We are becoming a church that equips and prepares our people to spread God's grace throughout Menomonie and Dunn County. We prepare each other to share God's grace in our circle of influence through Worship, Growth Groups and the School.
By focusing on empowering each other with God's grace in these three ministry areas, Worship, Growth Groups and the School.
We as St. Paul's Evangelical Lutheran Church and School:
Share God's grace in all we do

Actively foster a safe campus

Meet people where they are at

Provide affordable Christian education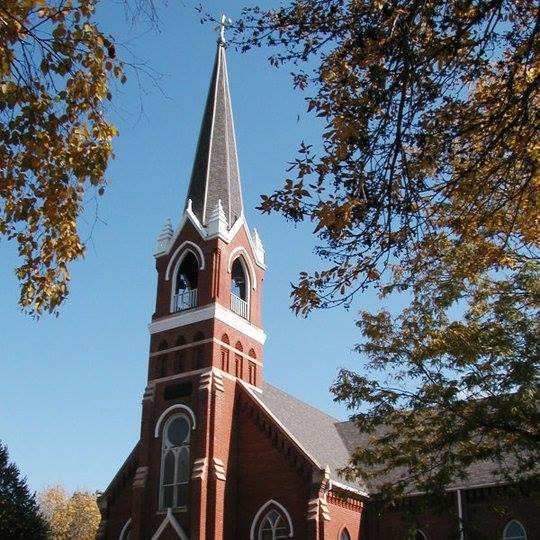 What makes St. Paul's unique?

We are the only Lutheran 3K-8th grade school in Dunn County.

We provide education founded on God's Word and teach all how to apply it to our lives, living it out through faith.

You will hear the pure Word of God.

We want every partner and guest to experience spiritual growth.

We want you to flourish in deep Christian fellowship.