What does St. Paul's offer to our community?
St. Paul's extends God's amazing grace to our community in three main ways…through Worship, Growth Groups and the School. Each ministry area helps each of us be more amazed and empowered by God's grace than ever before. God challenges and changes our attitudes and moves us to love and serve him and others (where God has placed us), as Jesus Christ has loved and served us. Check out the Worship, Growth Groups and School pages on the site!
The grace-filled people here and our leader, Jesus Christ, whose Word we follow, are the true blessings of this church. We know we are as far as you can get from perfect. We are amazed that God has been so gracious to us and all people in Jesus Christ!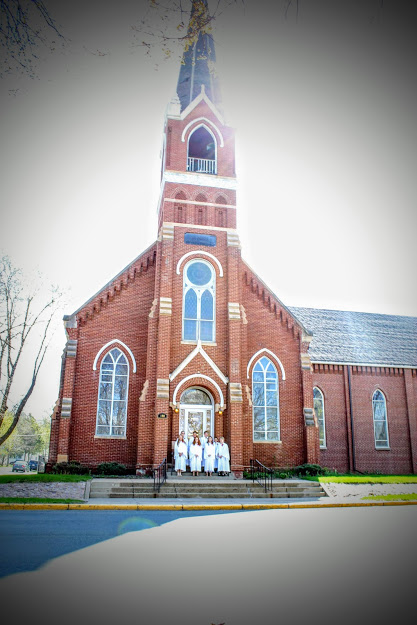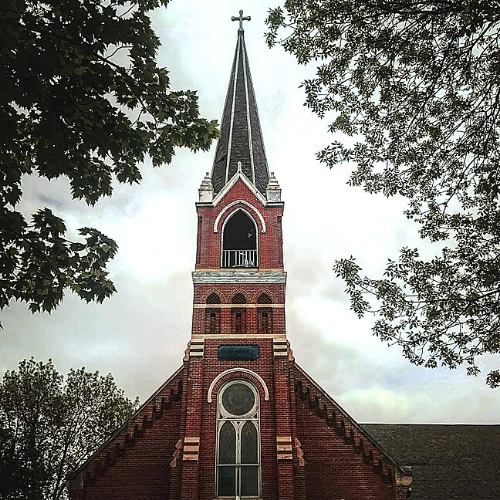 When are Worship Services?
We gather together as a whole church on Sunday's at 9 am.
Services last approximately one hour.
Where Should I Park?
Both street parking and parking lot parking are available.
Handicapped parking is located primarily in the North parking lot.
What Should I Wear?
Come as you are!
On a Sunday, you will see a variety, from Sunday best to casual jeans.
How is St. Paul's Worship Family-friendly?
Children's bulletins are available for young ones to use during worship services.
Sunday's at 10:15 am is Family Growth Hour:
Sunday School for children ages 3+ through 8th grade. Parents are welcome to attend with their children!

Infants & Toddlers can stay in the nursery located in the Noah's Ark Room.

Adult Bible Study gathers in the Lower Basement.
Is St. Paul's for College Students, Young Professionals and Singles?
There is great beauty in a multi-generational church made up of people in all seasons of life. A number of UW-Stout students often sit right next to spouses who have empty nests, widows, and one-parent families with young kids. Single men and women find friendship with people they might never come into contact with otherwise. Our common faith in Jesus Christ unites us more than any cause or interest or passion of this world could unite us. We all have so much to learn from each other! Knowing a diversity of grace-filled people enriches our lives!